360 Magazine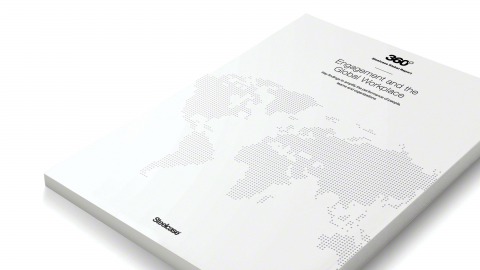 NEW RESEARCH ON ENGAGEMENT + THE GLOBAL WORKPLACE
1/3 of workers in 17 of the world's most important economies are disengaged, according to new research from Steelcase. Working with global research firm Ipsos, the Steelcase Global Report is the first to explore the relationship between engagement and the workplace.
Learn more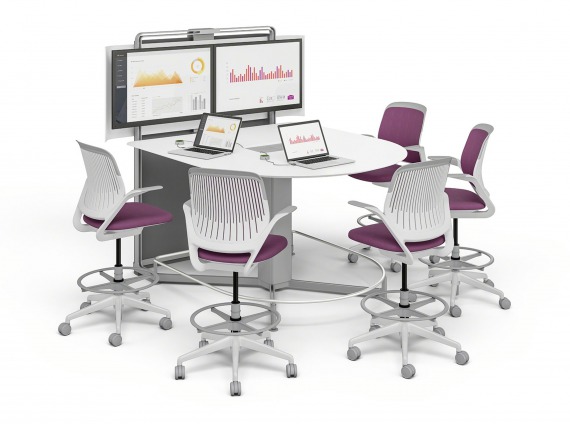 media:scape integrates technology and furniture to bring people, space and information together for greater collaboration and productivity than ever before.
Thread simplifies power distribution, providing power to the devices we use and the places where we work and learn.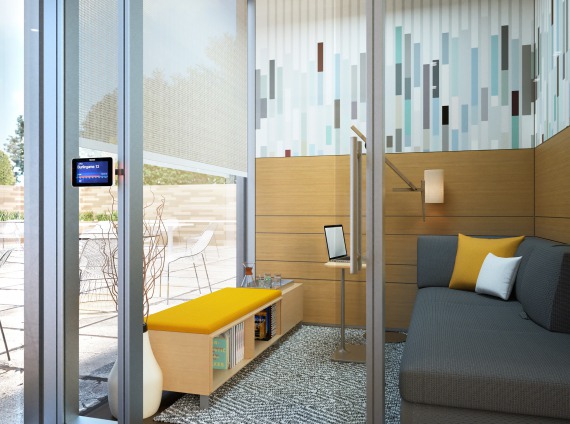 V.I.A. creates intelligent rooms, designed to augment human interaction by providing true acoustical privacy and hosting technology. It provides a sense of permanence with the speed and design flexibility of a relocatable wall.