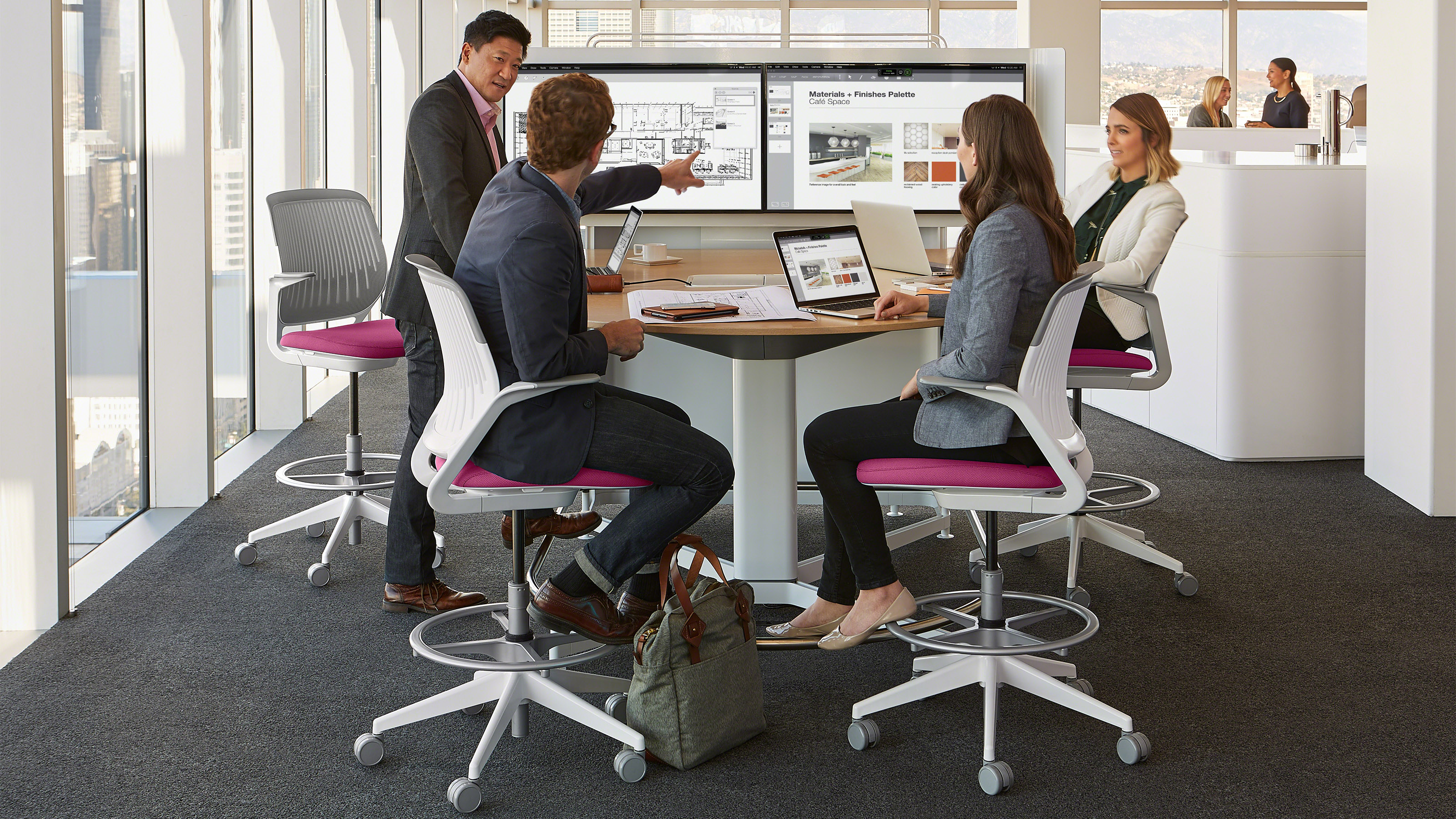 POSITION/TITLE: Account Manager
DEPARTMENT: Sales
Reports to: Director of Sales & Design
Key Responsibilities:
Business Development: Builds strong professional networks that lead to future sales opportunities. Develop relationships with key product manufacturers in order to partner and market their products to customers. Participates in industry events and appropriately reflect the Hannaher's brand in the community. Actively involved in service organizations, networking groups and company sponsored events.
Customer Relationship Management: Identifies, approaches and develops trusted relationships with key customer contacts and accounts. Makes regular calls on assigned customers with established accounts to assure long-term customer satisfaction. Works closely with clients through each stage of the process to manage expectations and ensure customer satisfaction.
Consultative Selling: Manages sales effort at every stage in a long-cycle sales process. Identifies customer requirements and ensures proposed solutions meet or exceed them. Creates selling strategies and advances the opportunity with each sales call. Delivers presentations effectively and closes sales opportunities.
Project Leadership: Leads the team to develop proposals that meet or exceed customer expectations. Clearly defines deliverables/timelines and delegates responsibility. Follows up to ensure projects are completed on time and to quality expectations while following thru on any problem resolution.
Professional & Product Knowledge: Continually develops professional selling skills as well as key product knowledge. Learns Steelcase's workplace research concepts and builds them into selling strategies. Seeks out client and industry information to provide forward-thinking solutions to clients. Develop and maintain working knowledge of company offered product lines including furniture, technology, flooring and architectural solutions. Attend all required meetings including training to improve sales technique/skills and stay abreast of industry/product changes. •
Sales Planning & Administration: Develops an annual business plan. Continually updates and utilizes CRM process. Provides timely and accurate sales forecasts and prospects to the sales manager.
Qualifications:
• Strong oral, presentation, written & interpersonal skill and the ability to develop relationships
• Self-directed, takes initiative, resourceful, good problem solving ability, organization and follow through
• Strong analytical and problem solving skills
• Ability to work within deadlines while managing multiple projects
• Works well in a team environment
• Diplomatic, energetic, polished professional appearance
• PC Skills; Microsoft Windows including Word, Excel, PowerPoint & Publisher
• Experience/knowledge with CET/AutoCAD a plus
•  Ability to leverage technology including social media to promote business
Education & Experience:
• Bachelor's degree in interior design, business administration, marketing or a related field
• One to two years of related work experience preferred: commercial office furniture, architecture & design, commercial real estate, construction, marketing
---